The Pearl necklace association was created to provide a permanent home and a happy life for older , sick or disabled cats.
The Pearl necklace is not a shelter and does not work with host families. All our cats live with us.
f you wish to sponsor one of our little protected, the amount of sponsorship is 10 euros / month. You can choose your friend . You will receive its story and its photo and the magazine "La Gazette de Perle" 4 times a year. These documents will be sent by post or by mail at your convenience.
If you want to join our association, membership is 30 euros per year.
All donations are welcome!
Most of our cats have a disability:
Kangoo is a twisty cat who has deformed small hind legs and no tail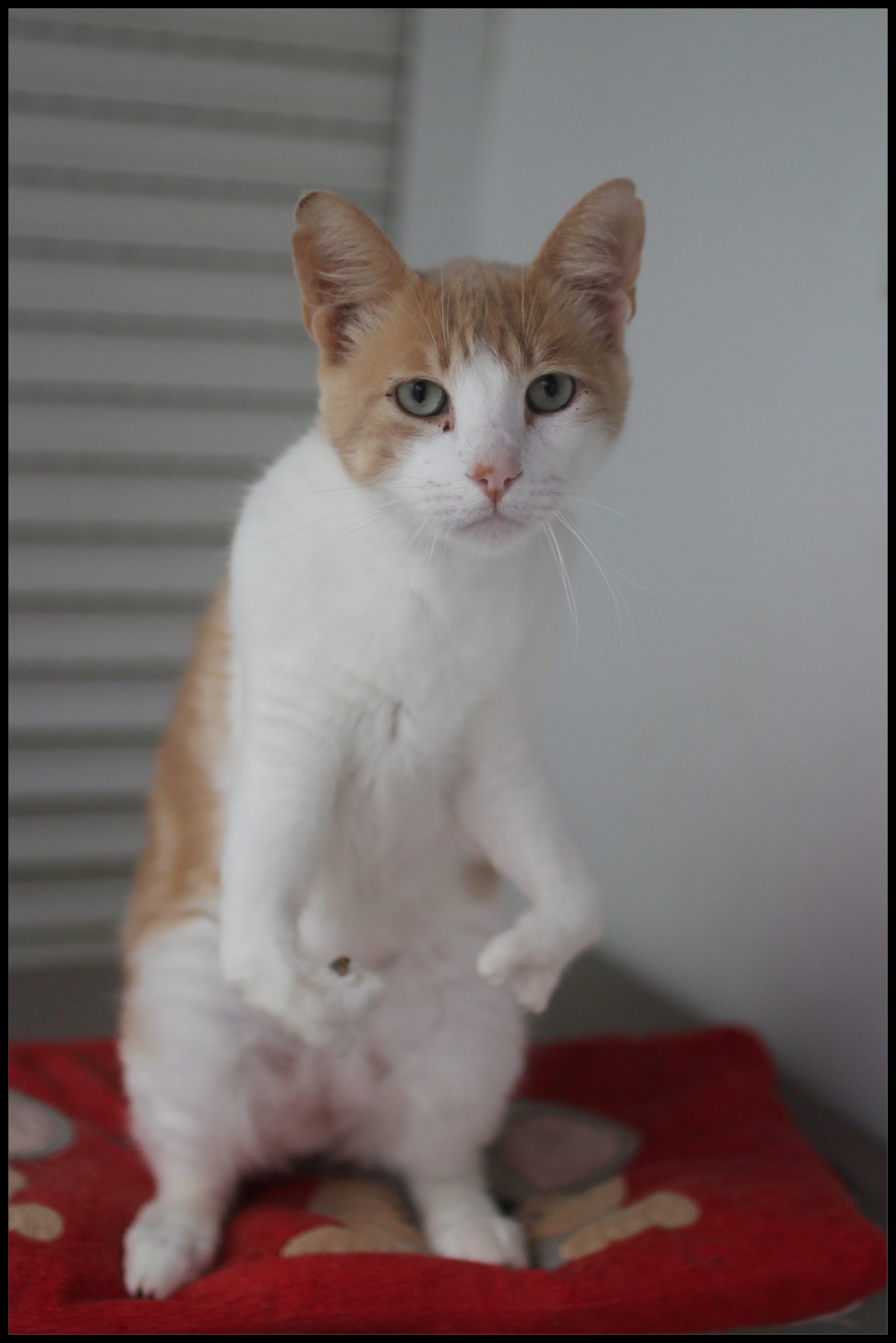 Cyclopon is blind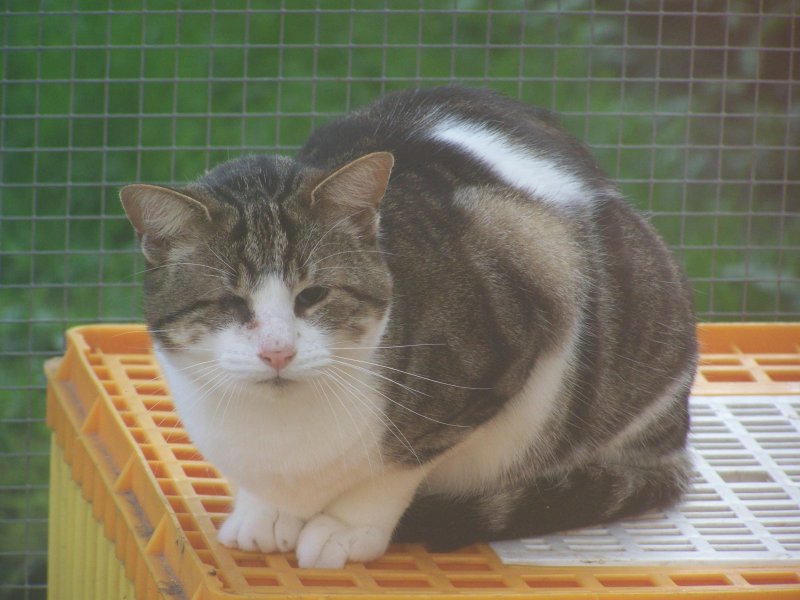 One-eyed cat Microbe who is also disabled with a malformed hind leg.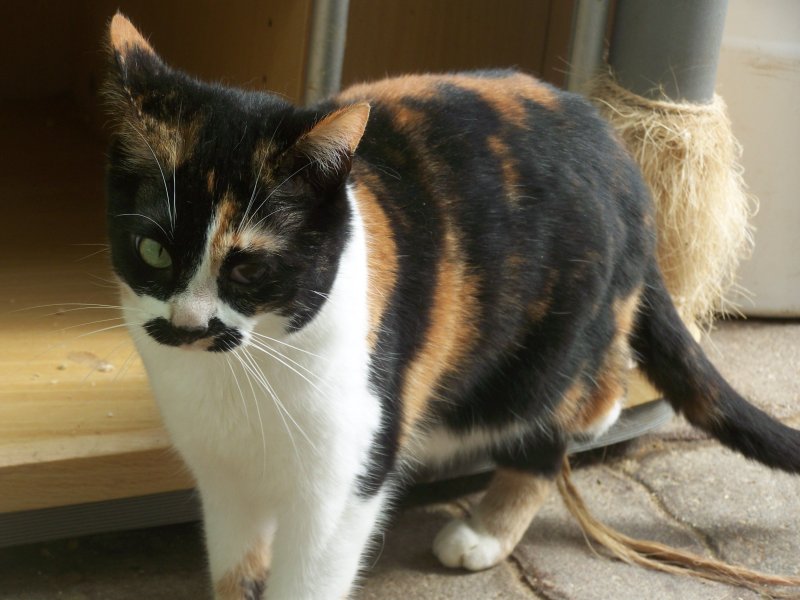 Nori is deaf, one eye blind and he cannot walks well.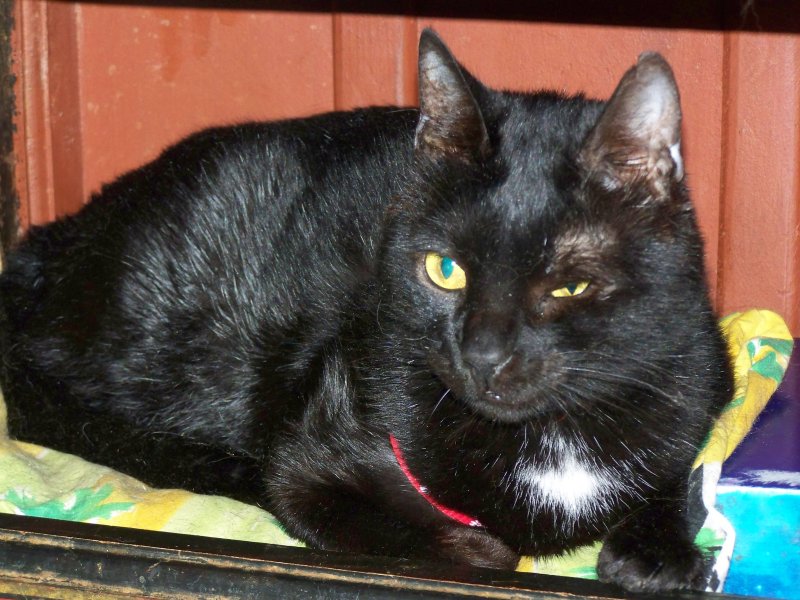 Pinyin three-legged cat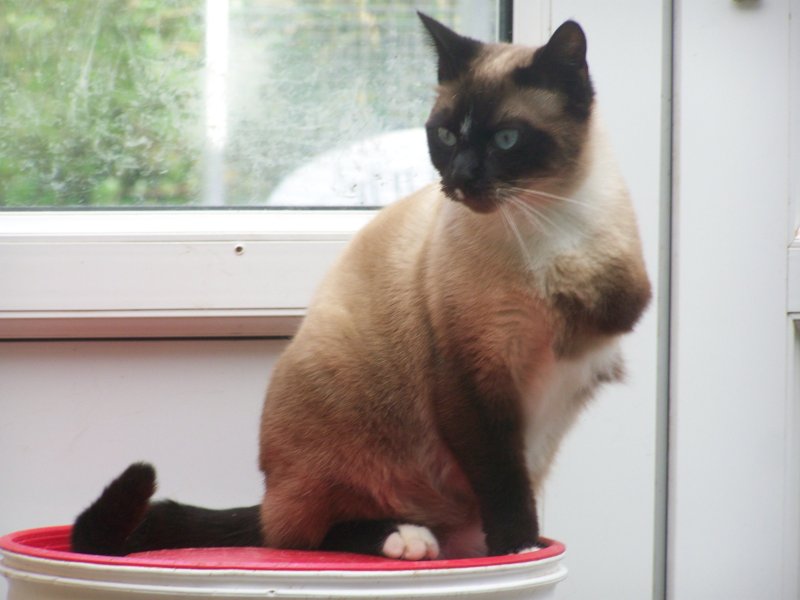 One cat with fractured jaw (Champollion).


E.T. and Fluffy are fully paralyzed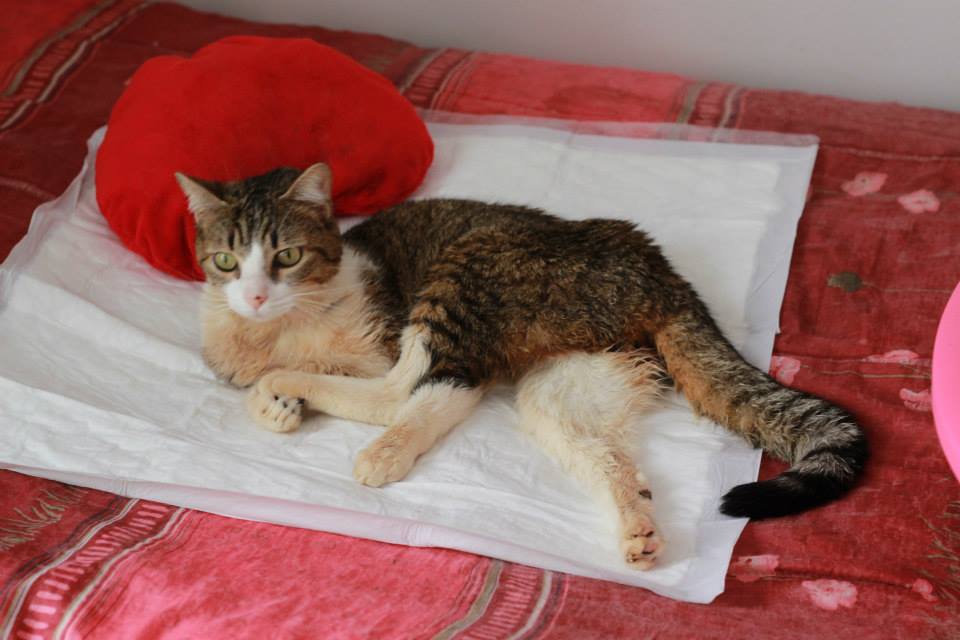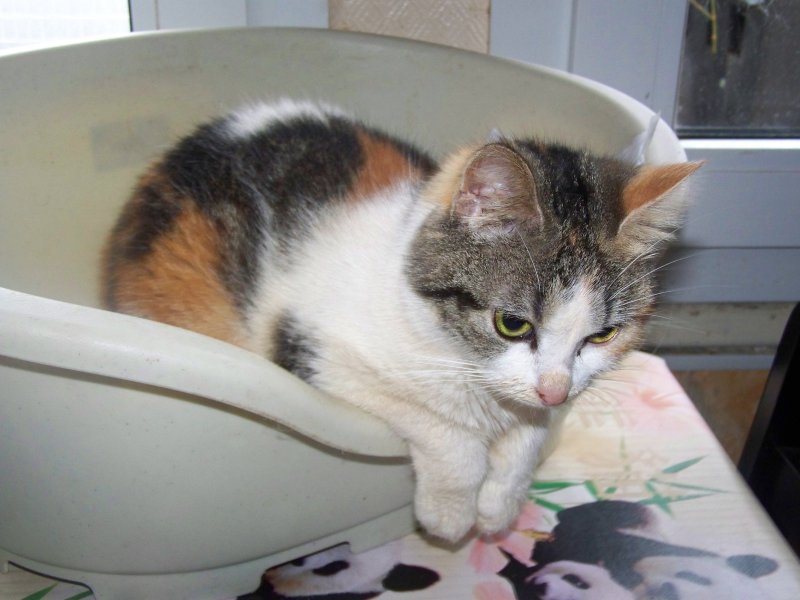 Petit Prince,Daisy, Gargarita and Baby Patounette have paralyezd backlegs.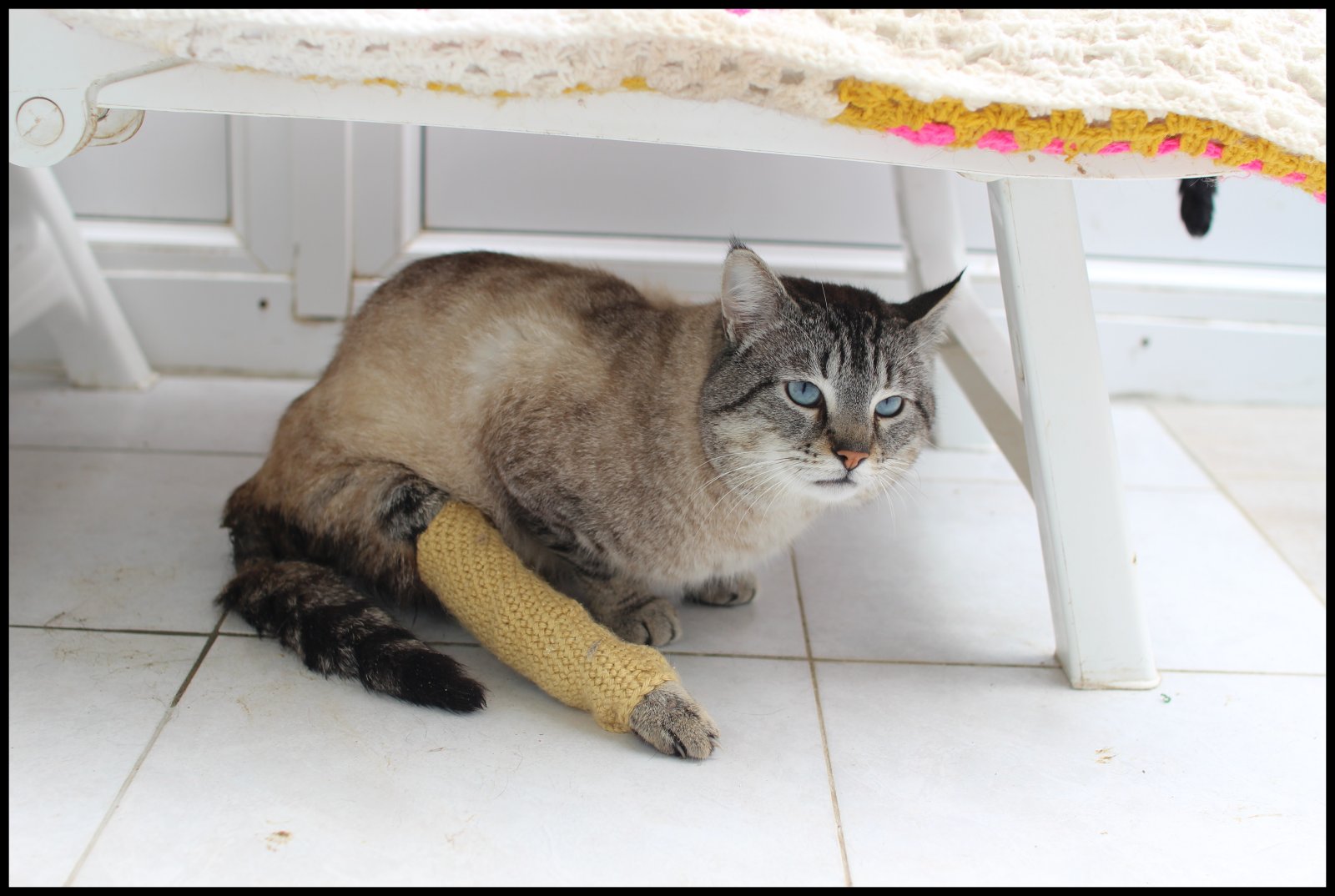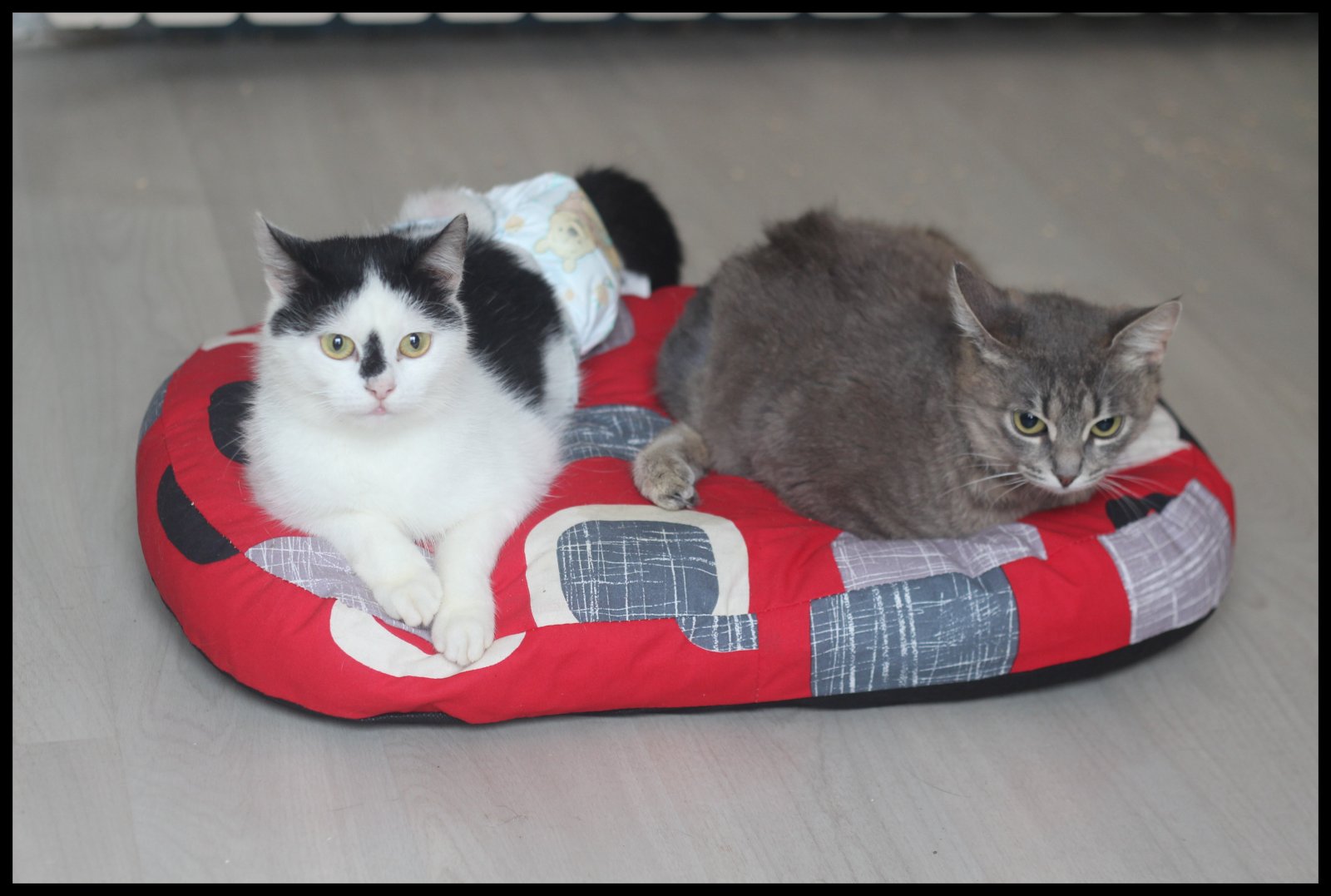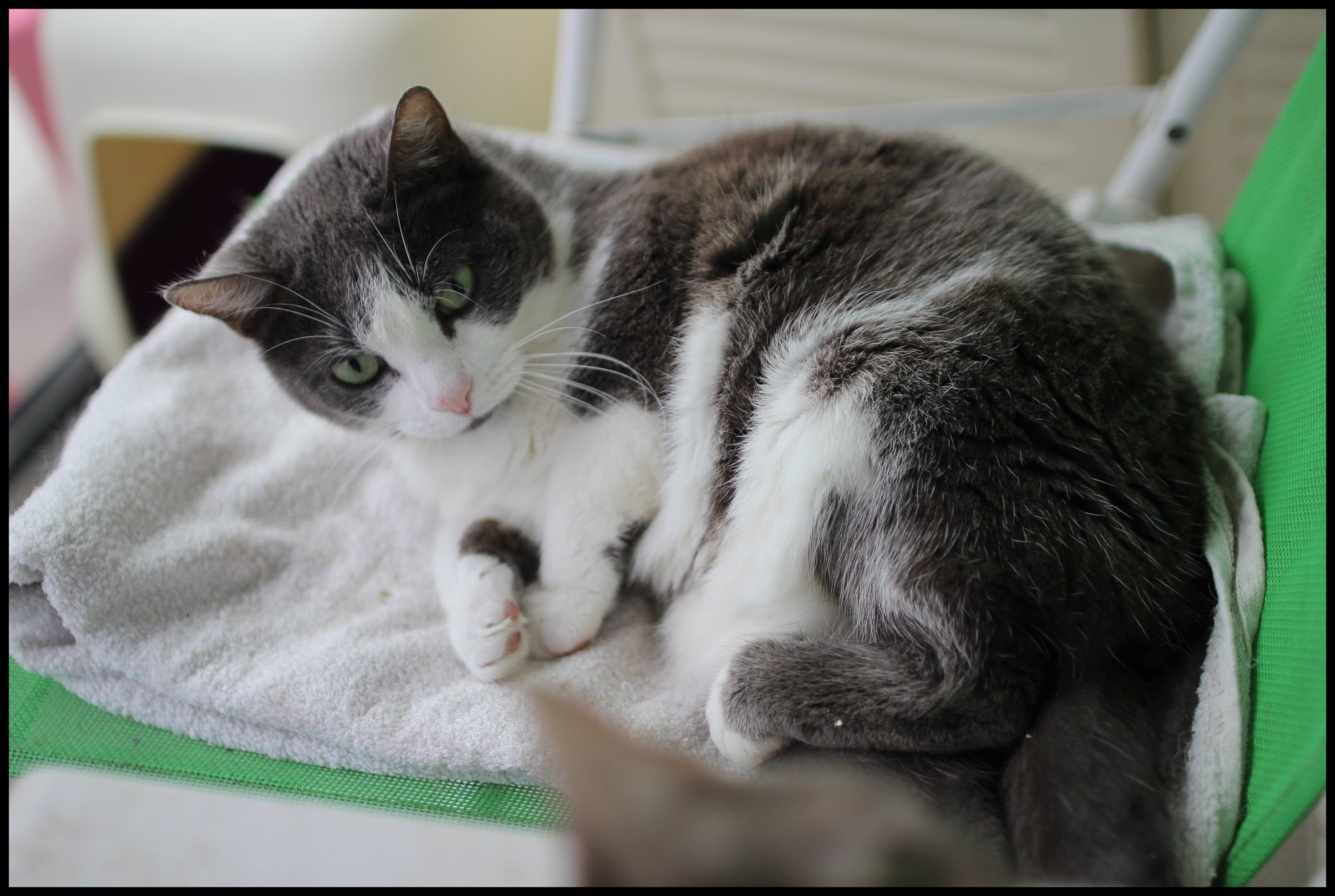 Lucas , Hermès and Moustik have severe cerebral palsy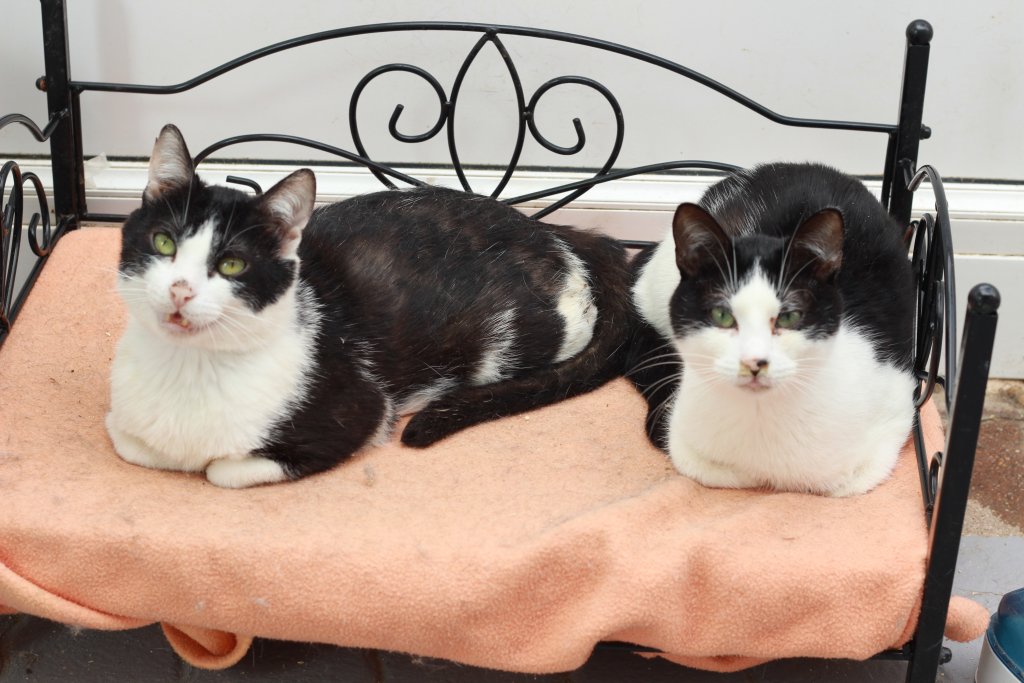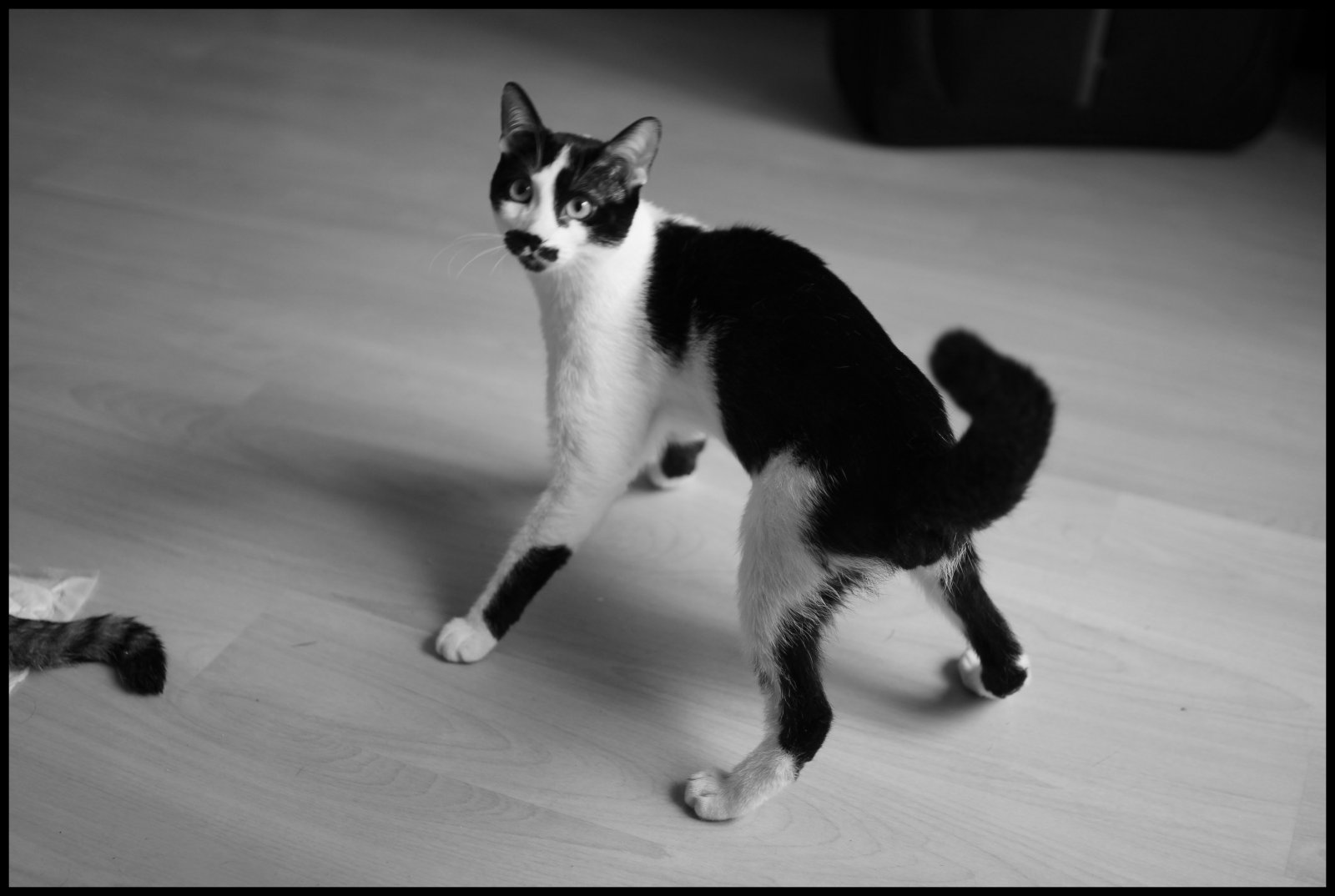 All our cats are tested FIV / FeLV, sterilized and identified by tattoo or microchip